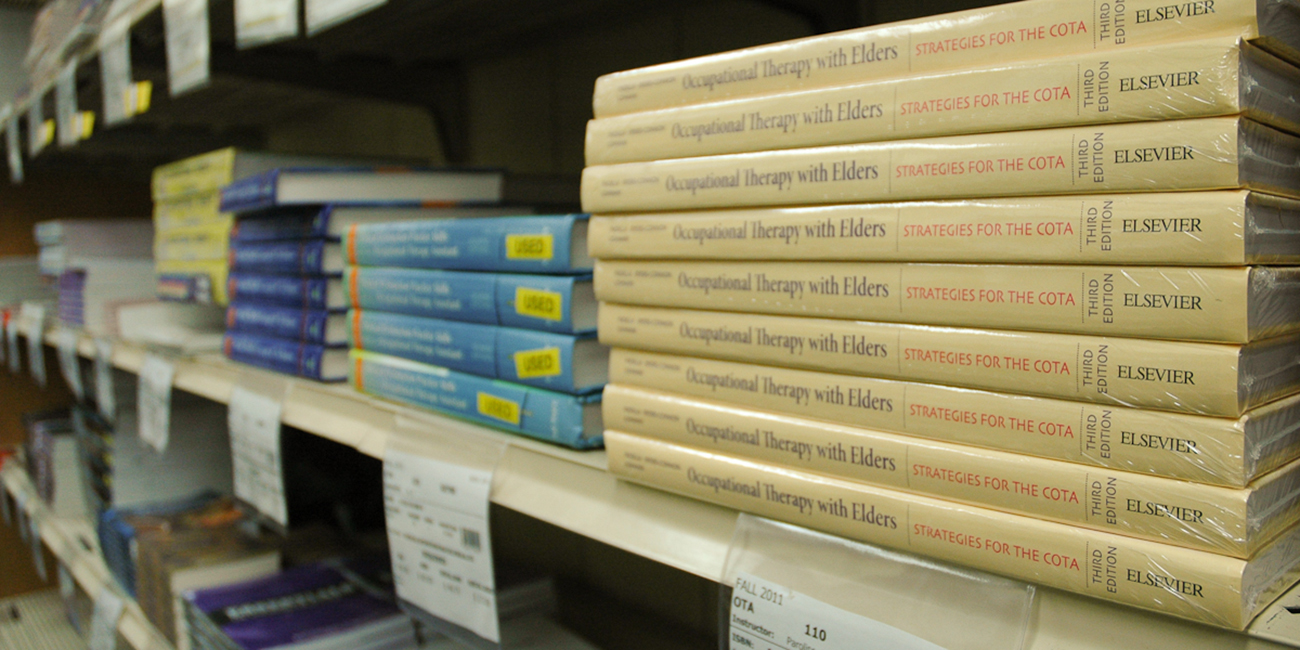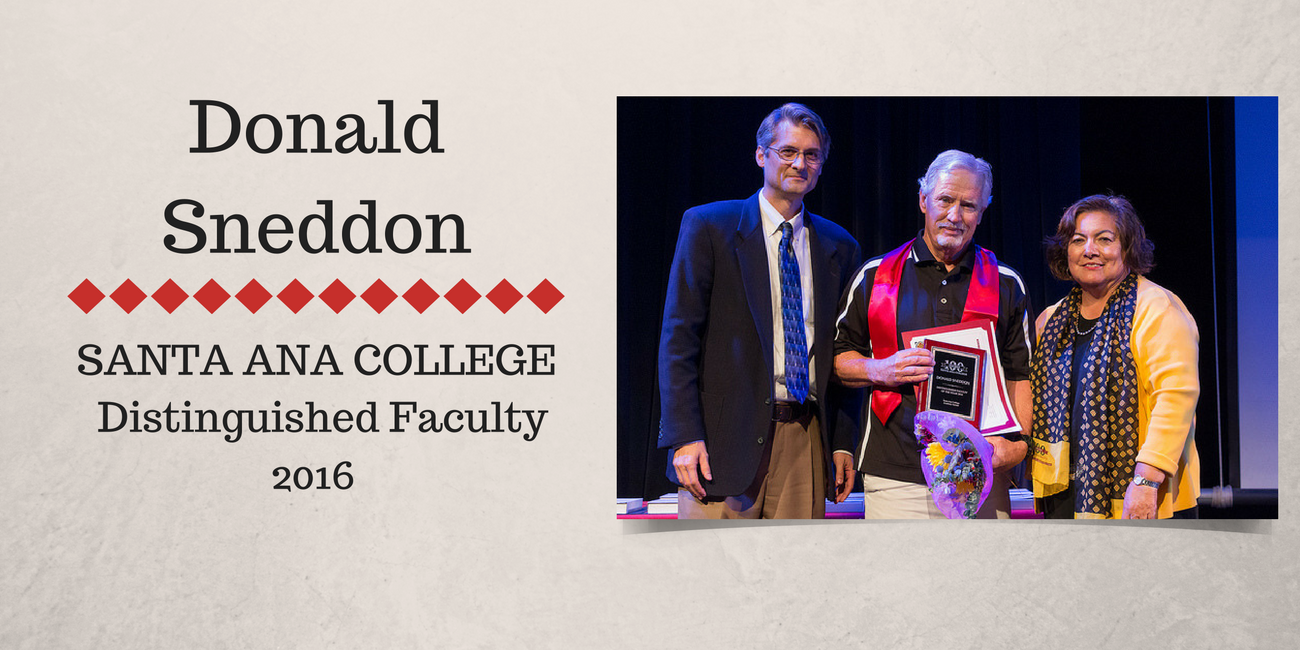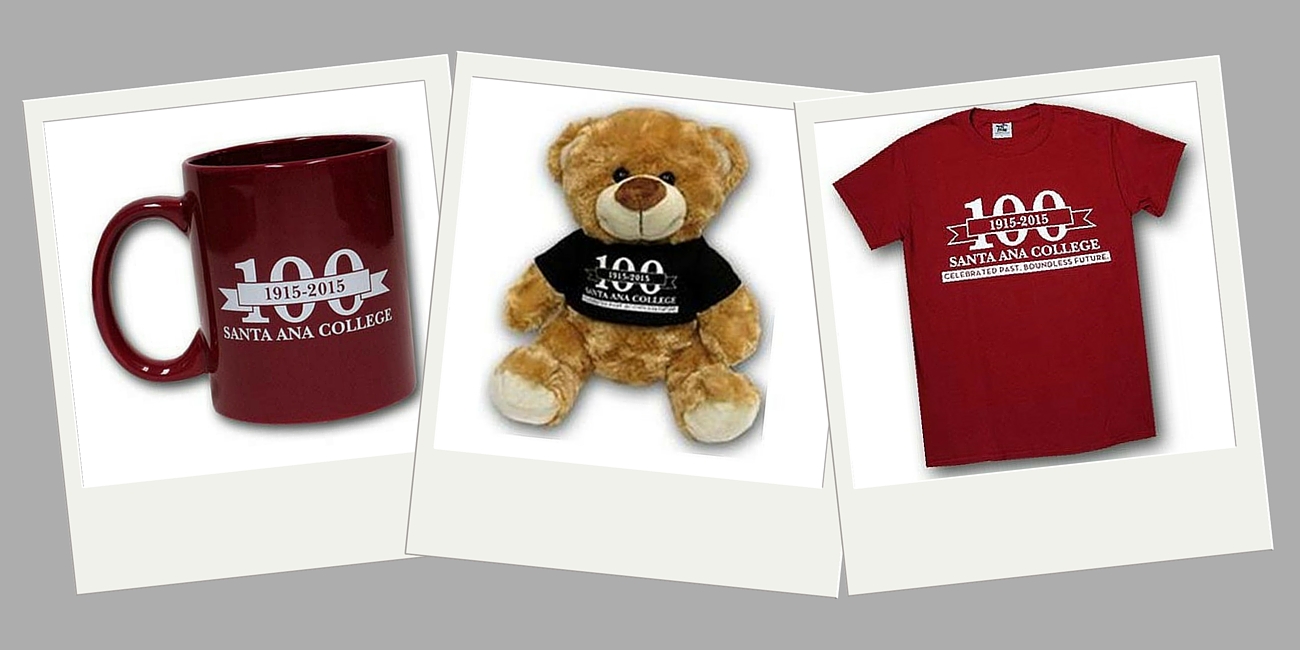 Welcome
Don Bookstore online is your place for Santa Ana College textbooks, gear and supplies. Buy or rent used and new textbooks, find Santa Ana College gear, and purchase graduation gifts - ALL ONLINE!
Announcements
Summer Textbooks Rentals
Rentals are due back to the bookstore by Monday August 14th
Summer Textbook Refunds
Last day for refunds is June 22 for Session 1 classes and July 20 for Session 2 classes
Store Hours
All hours are subject to change. Please check back frequently for the most current postings.
Summer Semester Hours
Monday-Thursday 8:00am-5:00pm
Friday: Closed