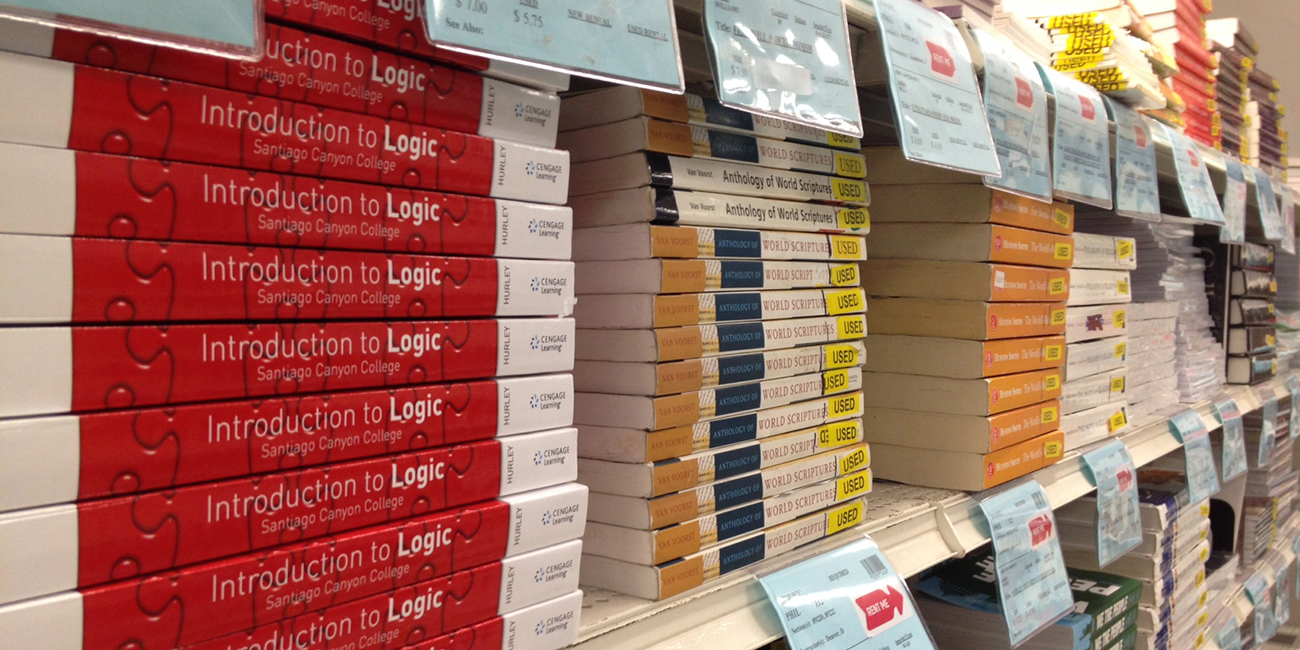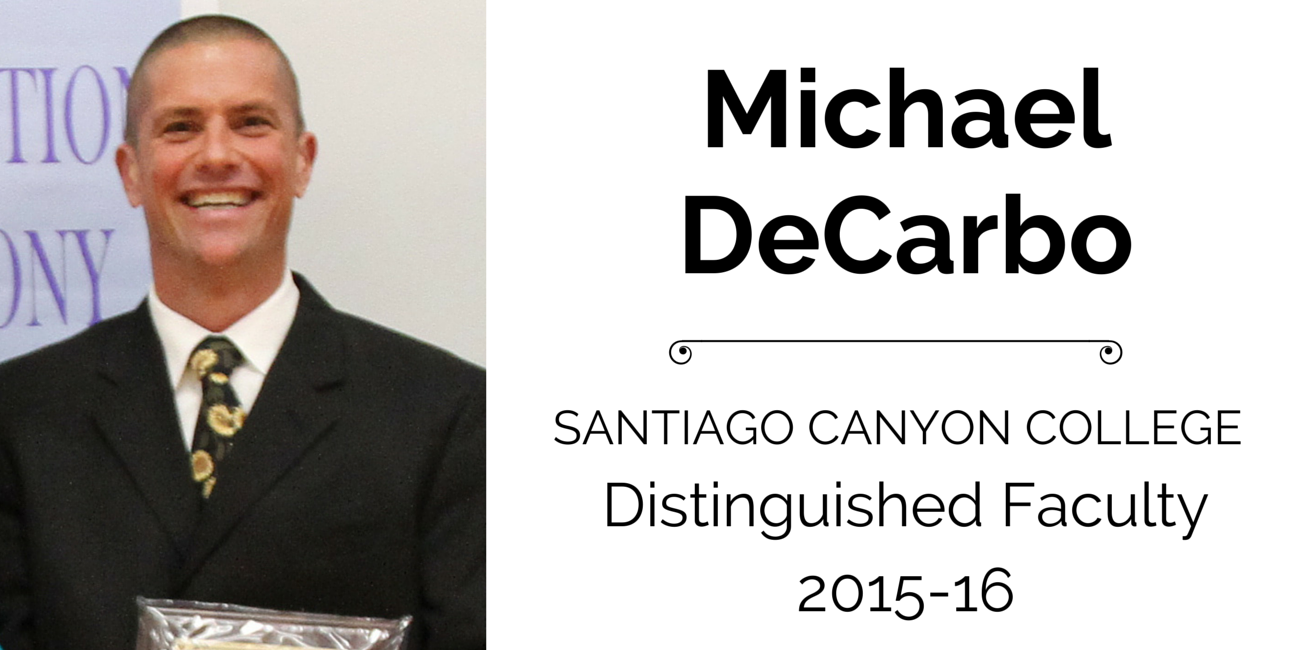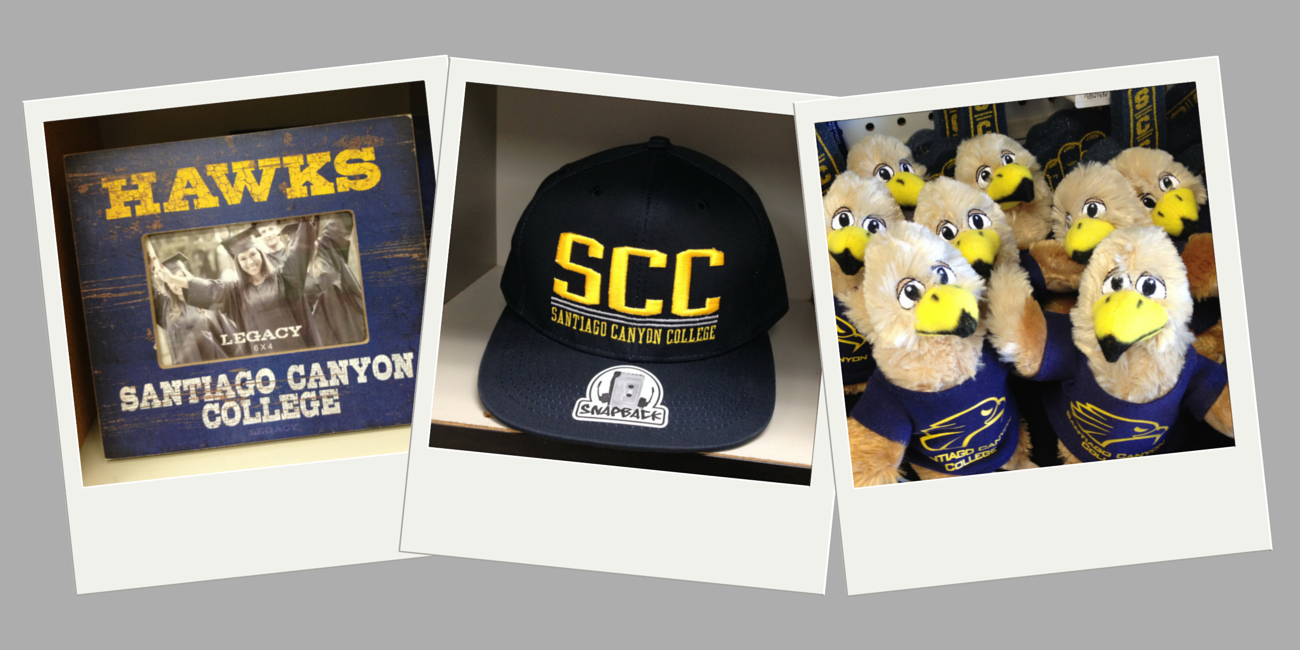 Welcome
Hawk Bookstore online is your place for Santiago Canyon College textbooks, gear and supplies. Buy or rent used and new textbooks, find Santiago Canyon College gear, and purchase graduation gifts - ALL ONLINE!
Announcements
Fall Textbooks
View your Fall textbooks online now - purchase and rent beginning August 3.
Rentals
Return summer rentals by August 10 to avoid penalties.
Bookstore Opens for Fall
Buy your books in the bookstore beginning August 10.
Store Hours
All hours are subject to change. Please check back frequently for the most current postings.
Monday: 8:00am - 5:00pm
Tuesday: 8:00am - 5:00pm
Wednesday: 8:00am - 5:00pm
Thursday: 8:00am - 5:00pm
Friday: Closed
Saturday: Closed
Sunday: Closed