Graduation Ceremony
---
Commencement 2022
Santa Ana College will be holding an in-person ceremony to celebrate the Graduating Class of 2022 at Angel Stadium on June 02, 2022 at 5:00pm. For ceremony details please click here.
Grad Fest
The SAC Campus Store will host a Grad Fest beginning the week of May 9, 2022 and will and will conclude on May 13, 2022.
Grad Fest Hours are Monday – Thursday 8:00 AM – 5:30 PM and Friday 8:00 AM – 12:00 PM.
Come by and purchase your Cap and Gown or other graduation regalia. All graduation regalia purchases will receive a free tote bag!
Monday May 9th and Tuesday May 10th SAC and SCE Students can visit and pick up their cap, gown, and cord. A SCE Graduation Specialist will also be available for any commencement questions you may have!
Certificate of Achievement Students can also pick up their regalia cords.
Commencement Tickets
Graduates can pick up their commencement tickets from the SAC Campus Store beginning May 9, 2022 through May 20, 2022 during regular Campus Store Hours.
Caps and Gowns
Purchase a cap and gown package that also includes a tassel for $39.99 plus tax in store and on our website beginning May 2nd, 2022. Purchase commencement regalia up until May 26th for shipped orders and 12:00 PM on June 3rd for in store purchases. If you have made other arrangements for your cap and gown please make sure they are both black. Sizes, sashes, and gifts are limited so please order in a timely manner. Sizes are by height amd range from 4'9" to 6'8". We also carry plus sizes (PS1-PS3).
To purchase your Cap and Gown please click here.
Campus Store Hours
Monday – Thursday 8:00 AM – 5:30 PM and Friday 8:00 AM – 2:00 PM.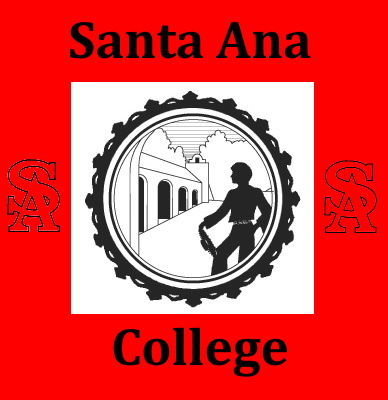 Click here to shop graduation merchandise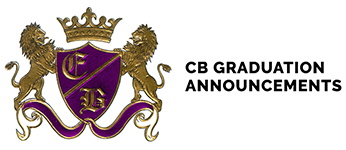 Click here to order personalized graduation announcements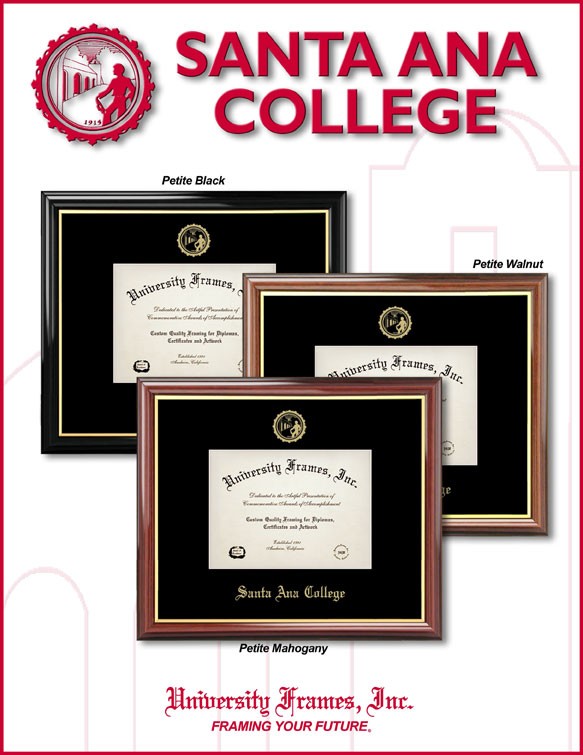 Click here to order custom SAC diploma frames