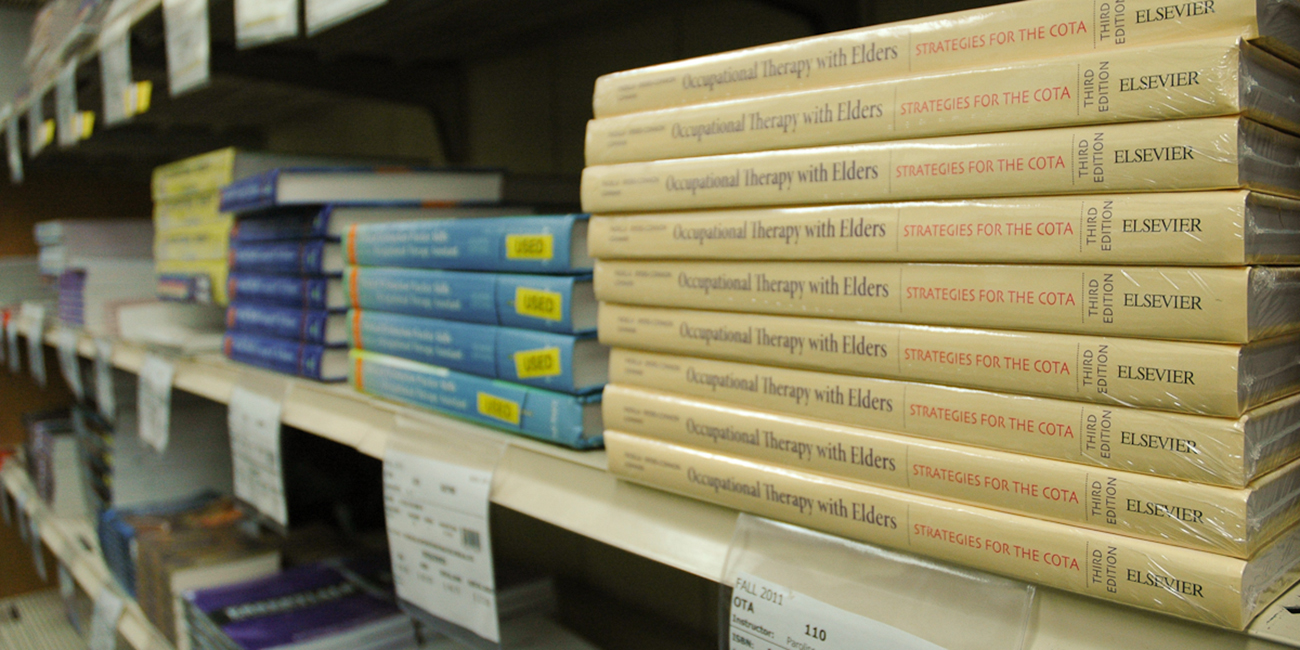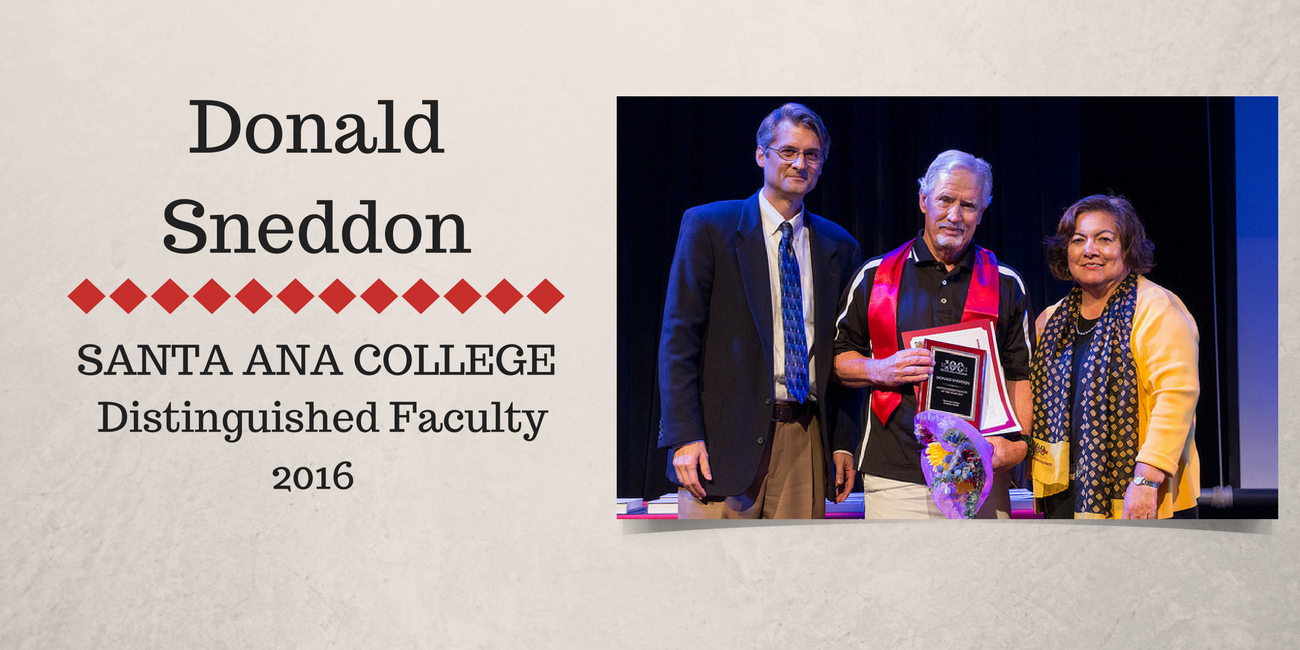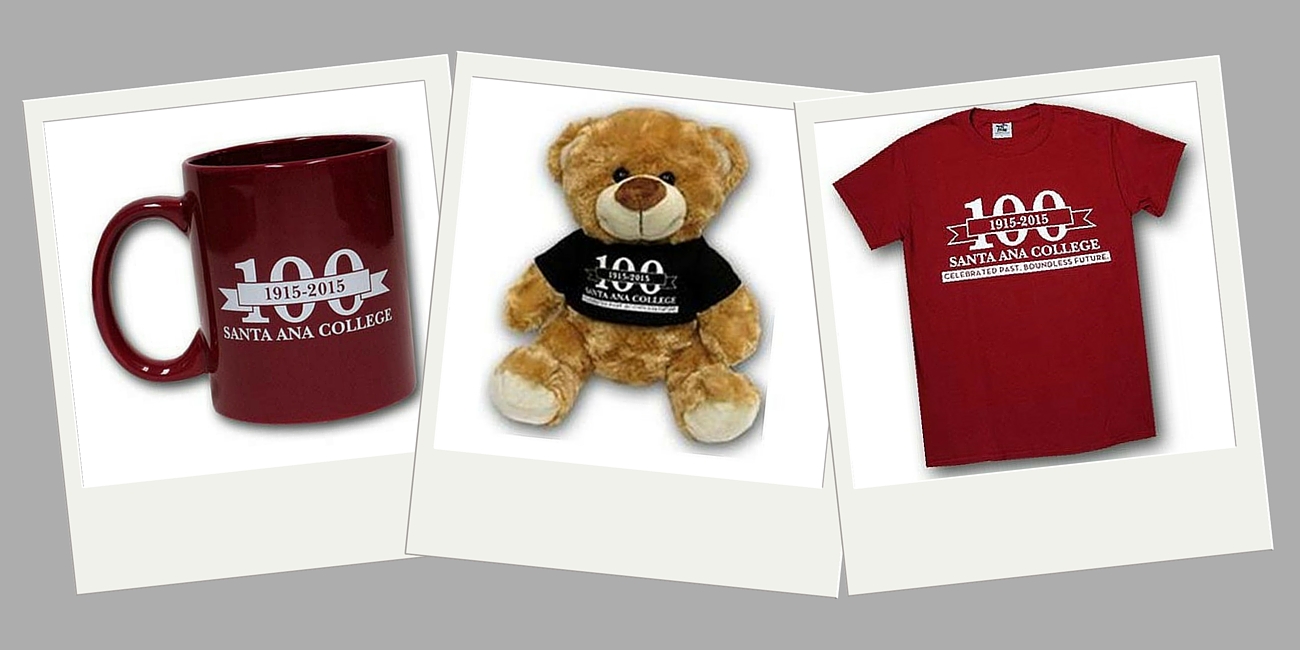 Welcome
Don Bookstore online is your place for Santa Ana College textbooks, gear and supplies. Buy or rent used and new textbooks, find Santa Ana College gear, and purchase graduation gifts - ALL ONLINE!
Announcements
Welcome back SAC Students and Faculty!

Our Spring Semester Store/Pickup Hours are Monday-Wednesday 9AM to 2PM.Please enter campus at the College and 17th Street entrance..
Spring textbooks are available now and our Window Pick-Up service will begin on Monday February 27th,2021. In order to retrieve your textbooks, please wait to receive your second email from the Don Bookstore which states your order is ready for pick-up. If you are unable to order your textbooks online we are now offering our own Don Bookstore window service for purchase of textbooks and supplies.
USPS 1-3 Day Priority Mail is still available.To use this service simply select the USPS option when choosing your shipping method.
Financial Aid account funds will not be available until February 8th, 2021.EOPS and Scholarship account funds are available to be used for online sales. Instructions are included upon checkout.
Call (714) 564-6434 or email don_bookstore@sac.edu with any questions or inquiries.
Thank you for your continued loyalty. Have a great and safe Spring semester.
Window Pickup Service Directions(Beginning Feb. 27th) – Once you have received your email for pick up. Please enter the campus through the entrance on 17th street and College Ave. Proceed to the second stop sign and turn left into Lot 11 (between the baseball field and the track). Upon arrival, please park and walk up to the window at the bookstore. You will need to provide a staff member with your last name and web order confirmation number. Masks and Picture Identification will be required to pick up an order. Please remember to social distance.
Don Bookstore

Store Hours
Due to the campus closure amidst Covid-19 concerns our bookstore hours have temporarily changed.
We are still available for online orders and window service. We can be reached via email at Don_Bookstore@sac.edu.
Thank you for your understanding and support.
Go Dons!
All hours are subject to change. Please check back frequently for the most current postings.
Don Bookstore Hours
Monday, Tuesday, Wednesday , 9AM to 2PM
Thursday-Sunday CLOSED
Don Express Hours
Monday-Thursday Closed Temporarily
Friday Closed Temporarily
Campus Store Hours
Monday-Thursday Closed Temporarily
Friday Closed Temporarily