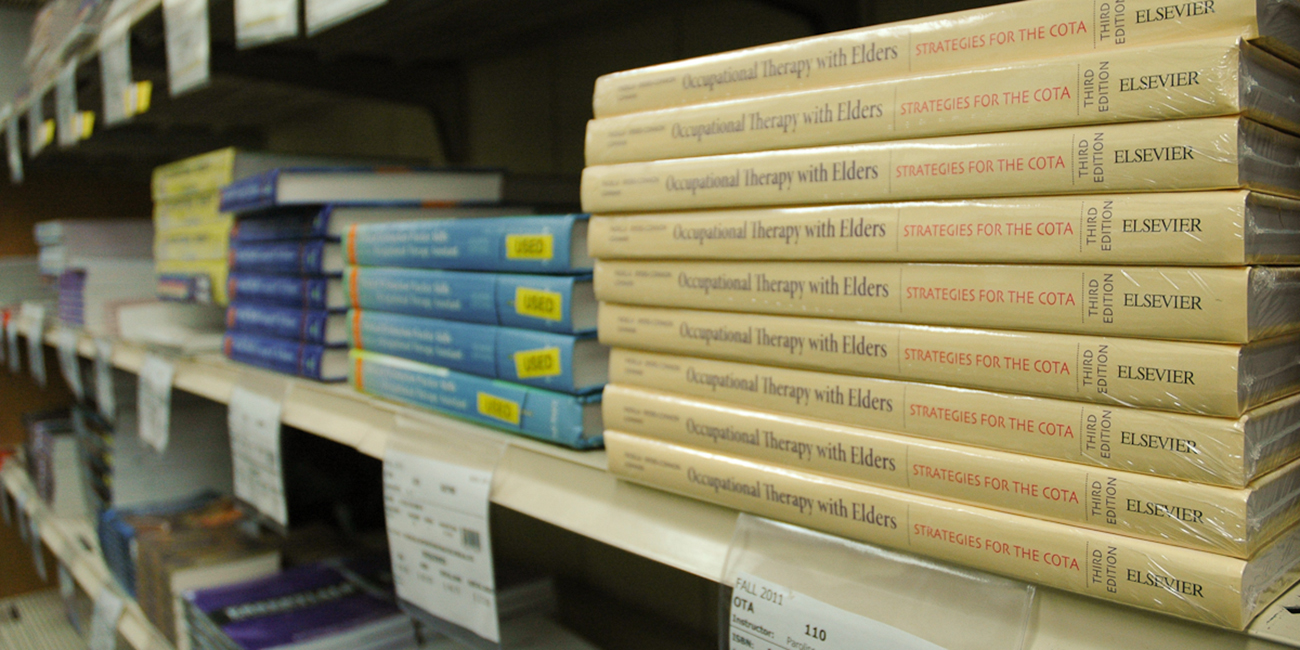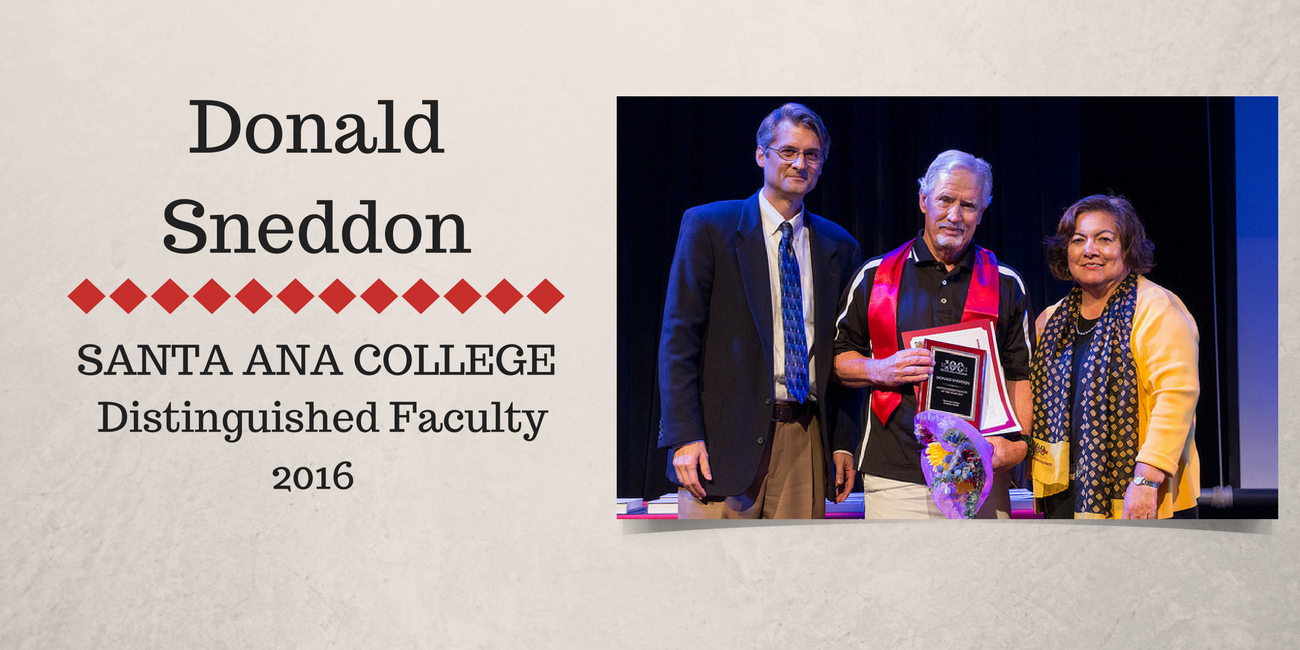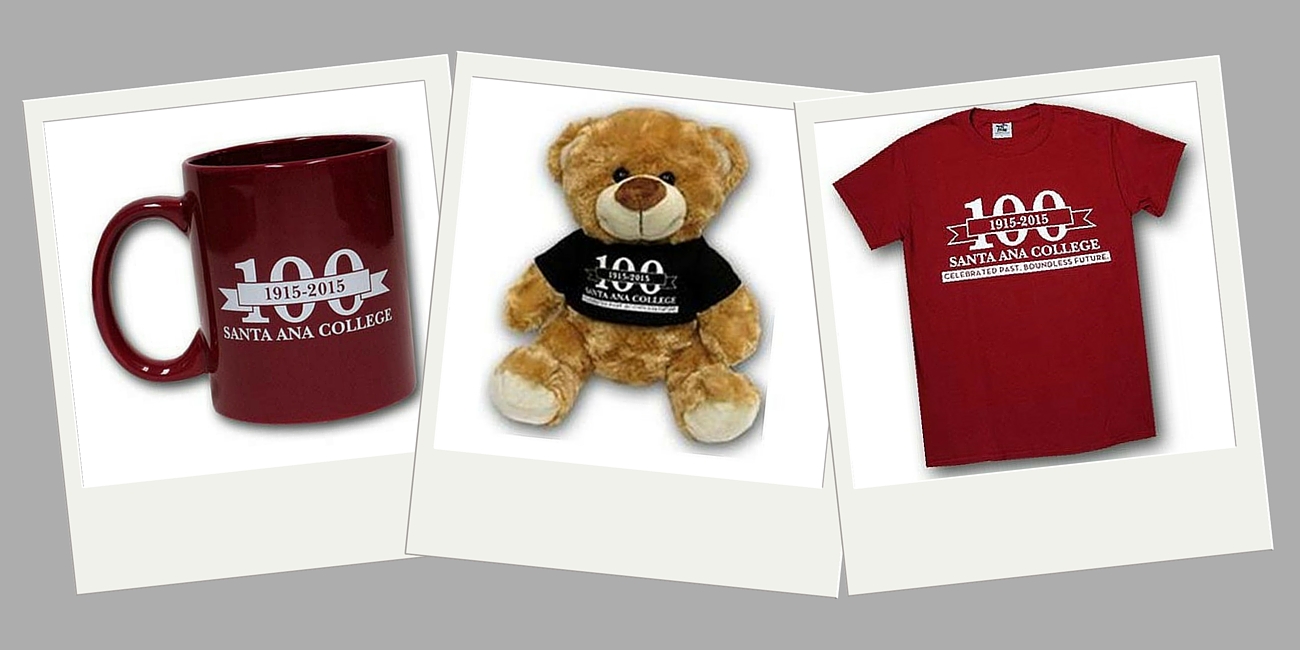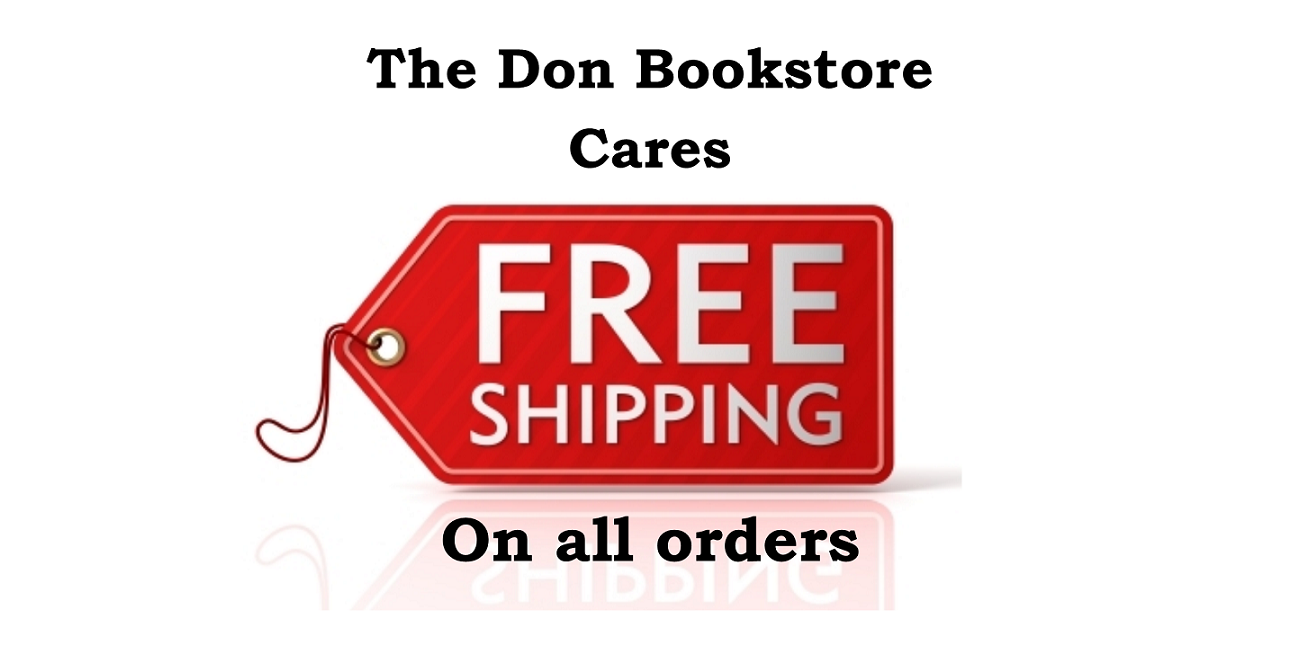 Welcome
Don Bookstore online is your place for Santa Ana College textbooks, gear and supplies. Buy or rent used and new textbooks, find Santa Ana College gear, and purchase graduation gifts - ALL ONLINE!
Announcements
Dear SAC Students,

We will be conducting a rental return/web order pickup curbside service next week in the Admissions parking lot in front of the H building.

The hours are Monday-Thursday, from 9:00am – 3:00pm. For rental returns, you simply drive up, turn in your book to one of our friendly staff members.

For an order pickup, you will provide us with your web order confirmation number and a picture identification card. A staff member will then supply you with your materials.

The process should take less than two minutes and you do not have to leave your car.

In the meantime, please stay safe and feel free to reach out to us via email at Don_Bookstore@sac.edu.

Stay safe and GO DONS!!

Thanks so much,
Don Bookstore Staff
Store Hours
Due to the campus closure amidst Covid-19 concerns Campus Store in person operations are temporarily closed.
We are still available for online orders and can be reached via email at Don_Bookstore@sac.edu.
Thank you for your understanding and support.
Go Dons!
All hours are subject to change. Please check back frequently for the most current postings.
Don Bookstore Hours
Monday-Tues Closed Wed-Thurs Closed Temporarily
Friday Closed Temporarily
Don Express Hours
Monday-Thursday Closed Temporarily
Friday Closed Temporarily
Campus Store Hours
Monday-Thursday Closed Temporarily
Friday Closed Temporarily