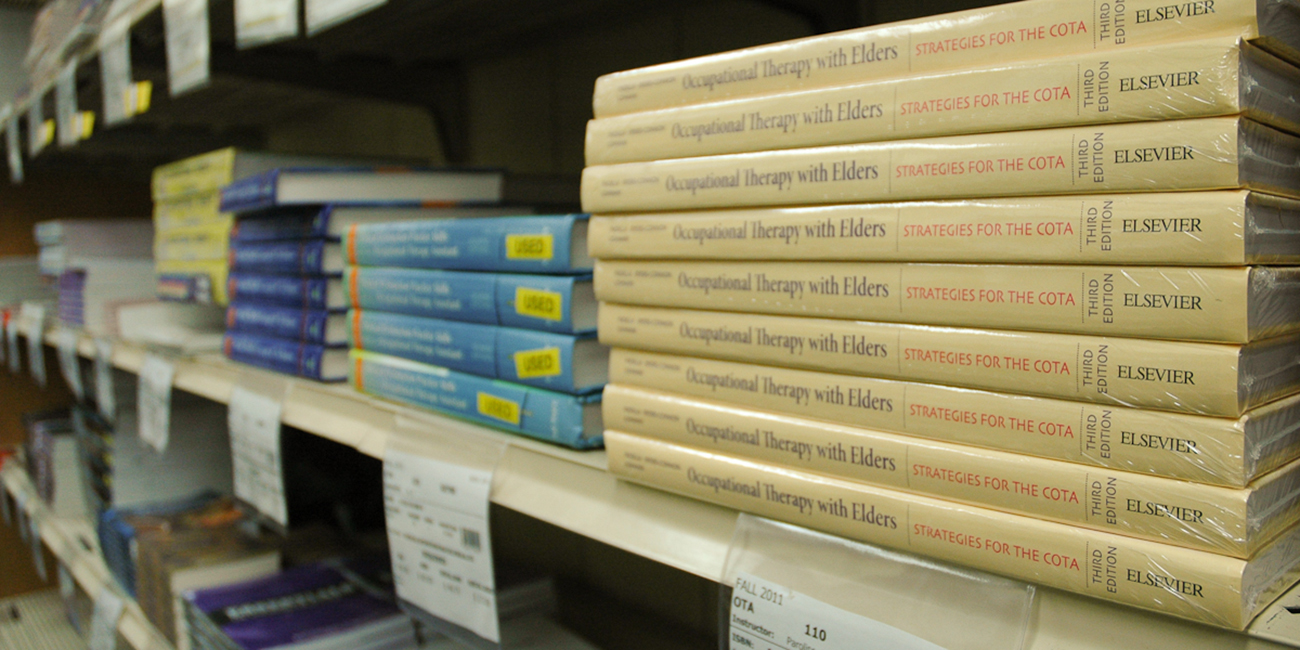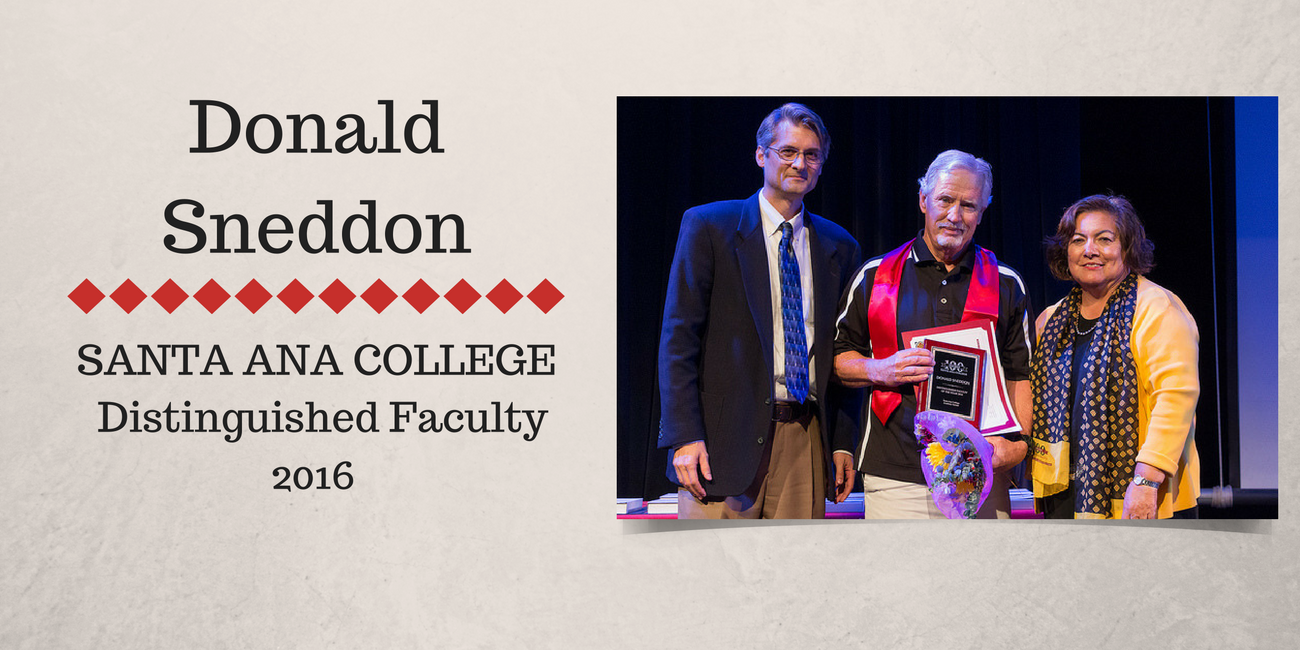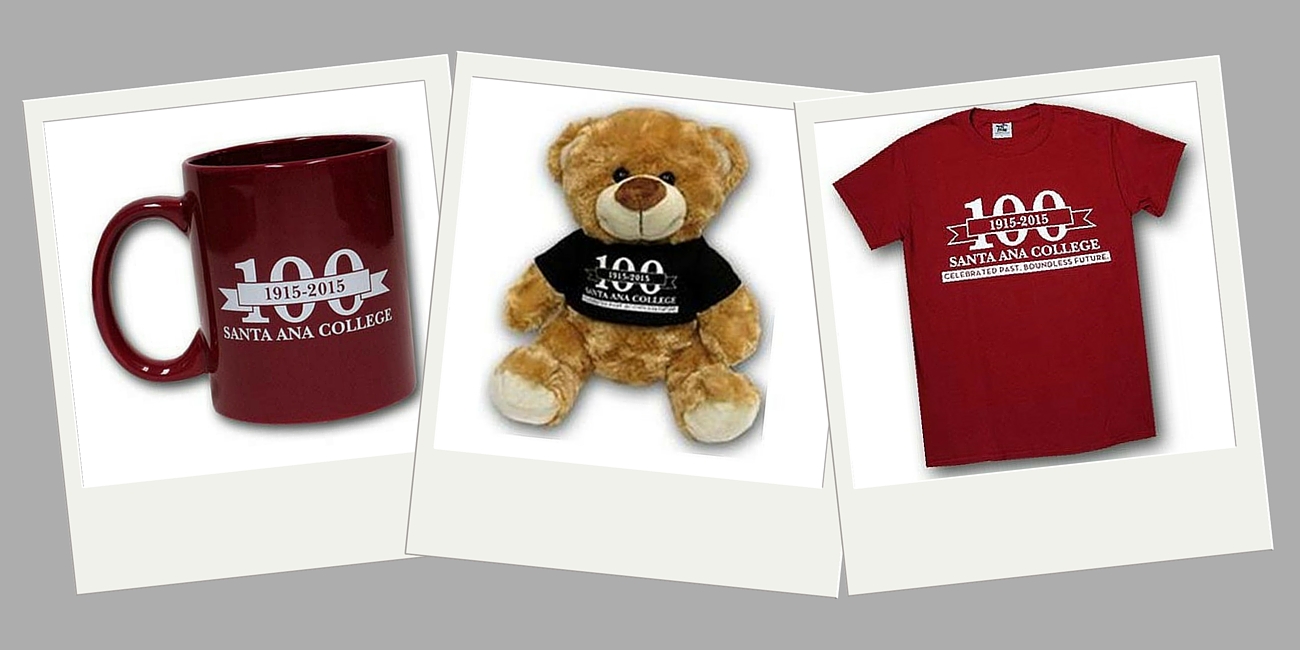 Welcome
Don Bookstore online is your place for Santa Ana College textbooks, gear and supplies. Buy or rent used and new textbooks, find Santa Ana College gear, and purchase graduation gifts - ALL ONLINE!
Announcements
Late Start Classes Refund Period
Textbooks can be refunded 3 days from the start date of class
Spring Textbook Rentals
Rentals are due back to the bookstore by Monday, June 12th.
Store Hours
All hours are subject to change. Please check back frequently for the most current postings.
Spring Semester Hours
Monday-Thursday: 8:00am-6:00pm
Friday: 8:00am-12:00pm
Campus Store and Don Express Hours
Monday-Thursday 8:00am-8:00pm
Friday:8:00am-12:00pm