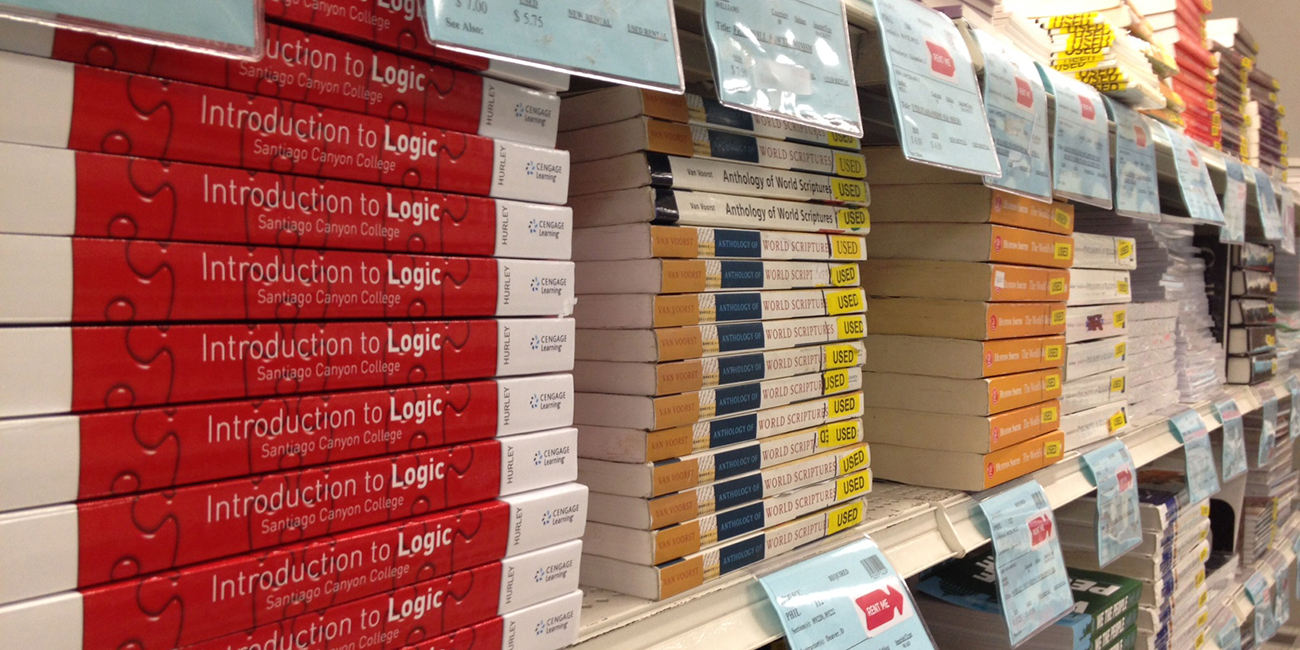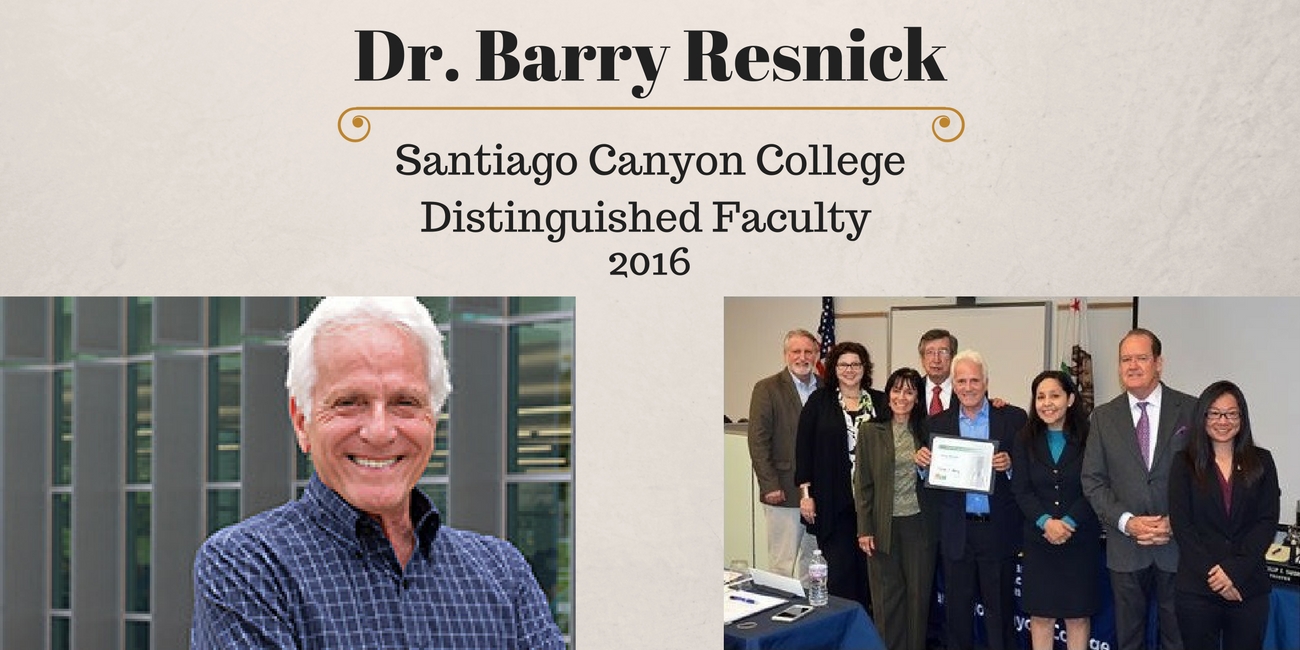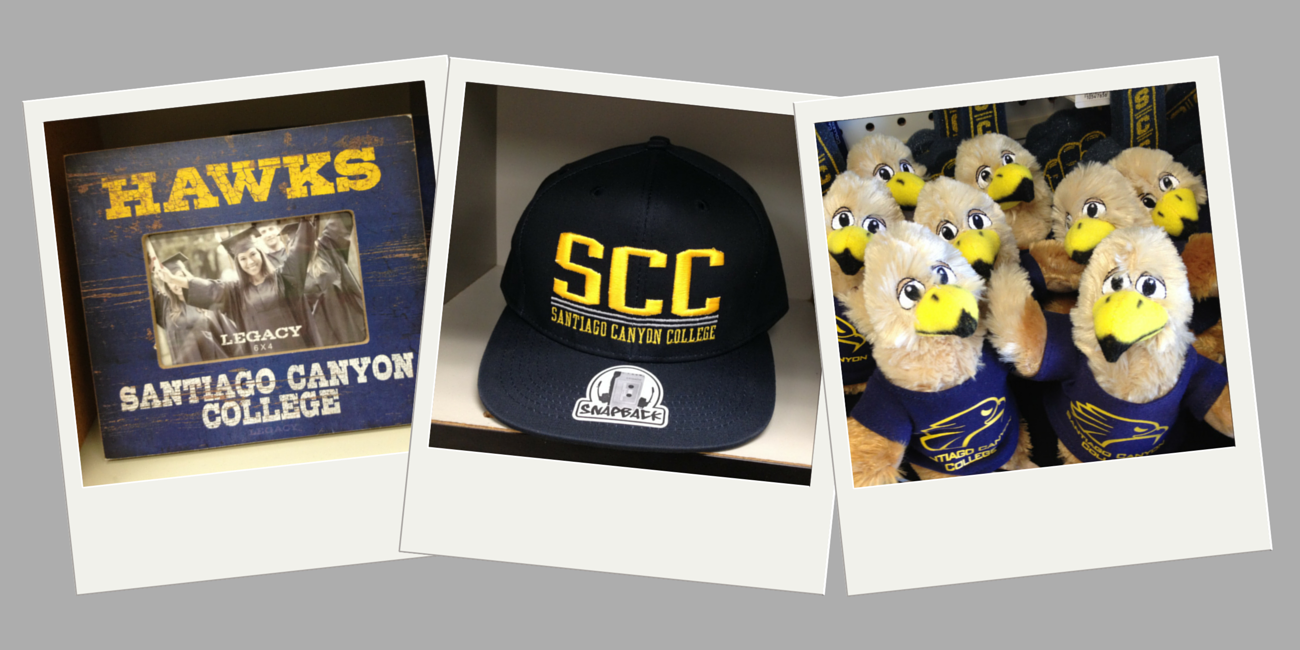 Welcome
Hawk Bookstore online is your place for Santiago Canyon College textbooks, gear and supplies. Buy or rent used and new textbooks, find Santiago Canyon College gear, and purchase graduation gifts - ALL ONLINE!
Announcements
Fall 2019 Refunds
Last Day for refunds is
September 9, 2019 -

MUST HAVE RECEIPT


*no refunds during any finals week. Refunds subject to a restocking fee*
Buyback
Is currently CLOSED and will reopen September 23rd
*hours and dates are subject to change *

Fall Semester Textbook Rentals
Fall 2019 rentals are due back to the bookstore by 5:00pm on December 16, 2019
Fall '19 Semester books are on sale online and in store

Store Hours
All hours are subject to change. Please check back frequently for the most current postings.
Regular Fall Hours
Monday - Thursday 7:45am-7:00pm
Friday 8:00am - 12:00pm