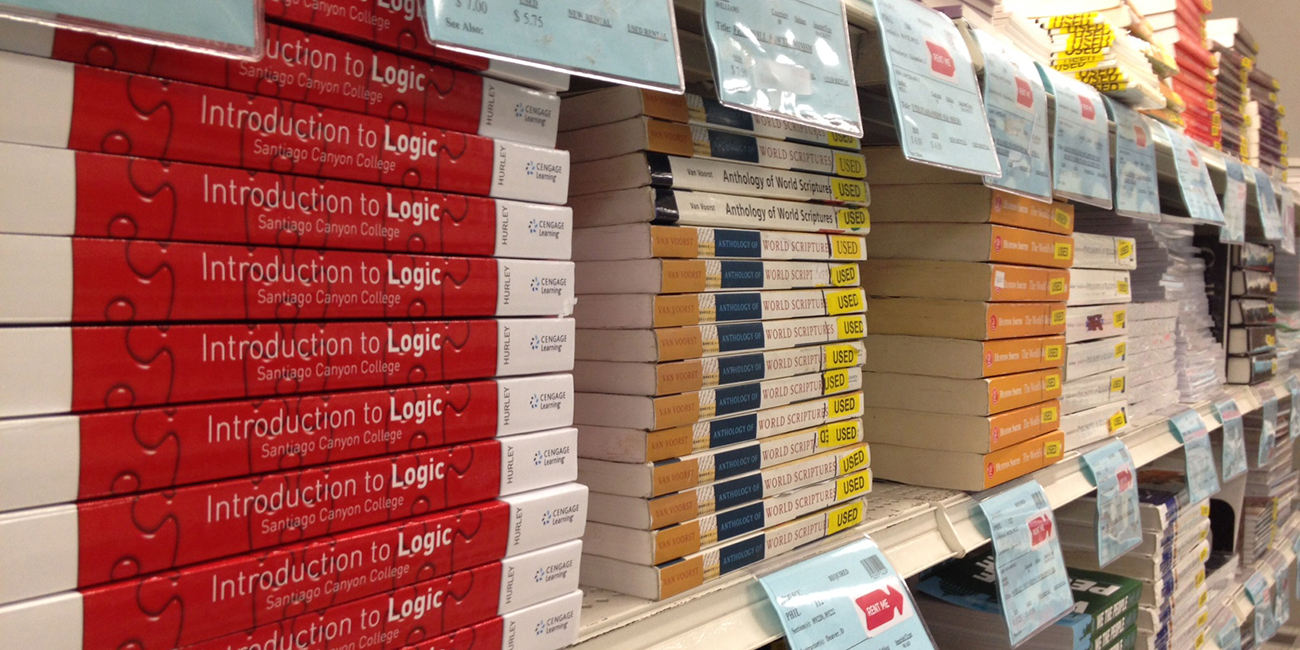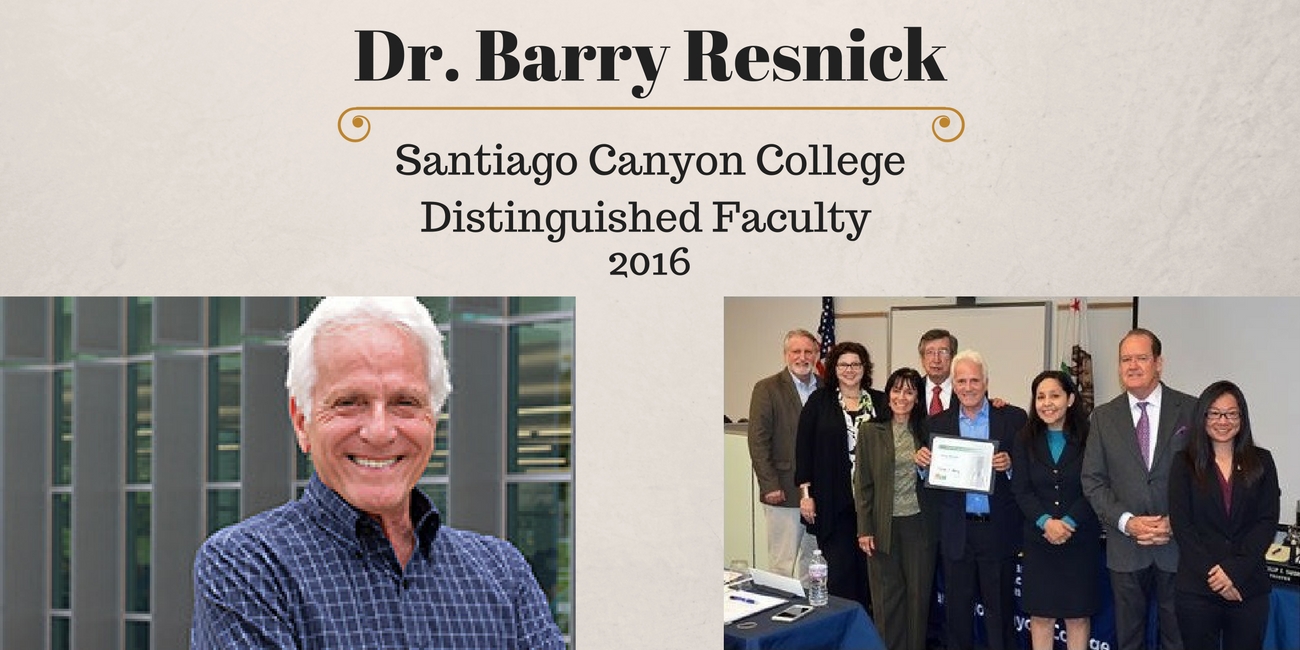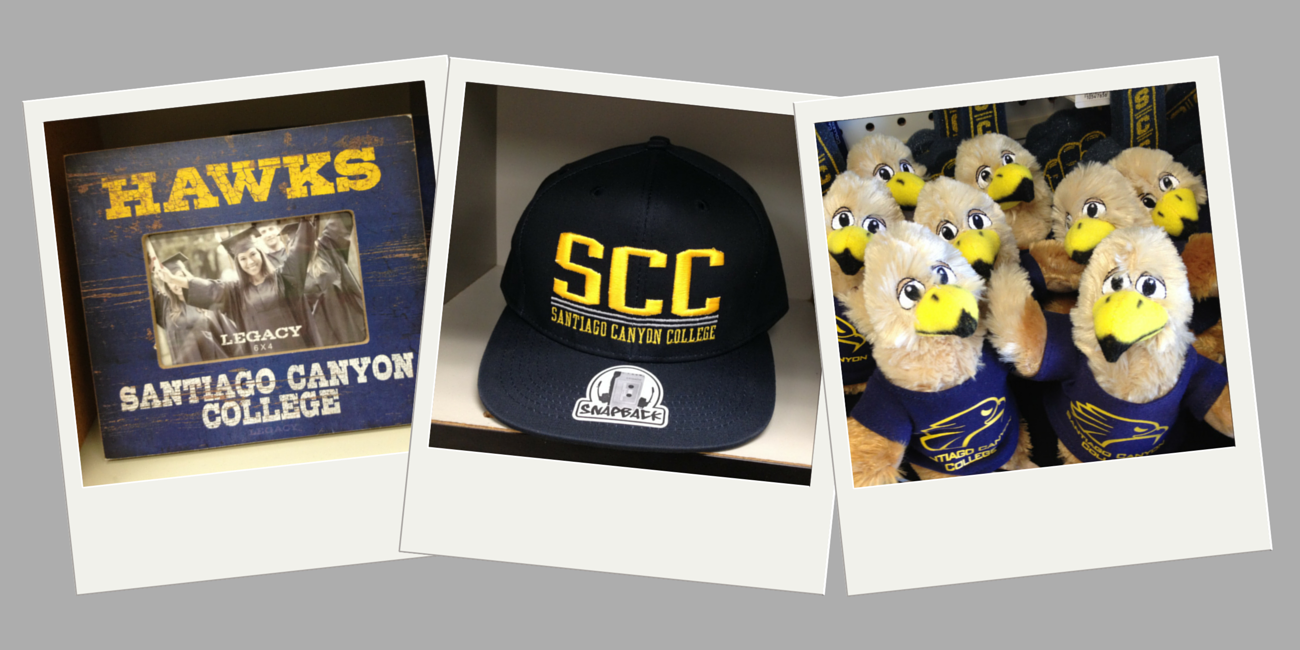 Welcome
Hawk Bookstore online is your place for Santiago Canyon College textbooks, gear and supplies. Buy or rent used and new textbooks, find Santiago Canyon College gear, and purchase graduation gifts - ALL ONLINE!
Announcements

Buyback
- Is

OPEN

at this time through the website. Under the textbook tab select "sell textbooks" and follow instructions on how to sell.

Drive-Thru "CURB SIDE" Textbook Rental Returns and Textbook Buy Back Services

-On campus Returns and Buy Back will only be provided in parking lot 6 during these three (3) days:

Thursday, June 4th 9:00 am to 4:00 pm
Friday, June 5th 9:00 am to 4:00 pm
Monday, June 8th 9:00 am to 4:00 pm


Commencement 2020

Due to COVID-19 and the related health crisis, Commencement for the class of 2020 has been cancelled until it is safe to resume large gatherings.

Students

If you have any questions regarding Commencement, please visit our Commencement page (https://sccollege.edu/StudentServices/Admissions/Pages/Commencement.aspx) for the latest updates about Graduation.




Store Hours
Due to recent Covid-19 concerns the bookstore will be CLOSED throughout the remaining Spring semester and Summer session.

*All hours are subject to change. Please check back frequently for the most current postings*